When should you seek help from a psychologist? As with any other health problem, the answer is as soon as you recognize there is a problem. Research has shown that the sooner treatment begins, the better the results.
I have 25 years of experience providing behavioral health services to children, adolescents, and adults, as individuals, couples, and families. For the past 15 years, I have been practicing in the Long Valley, New Jersey area. Featured regularly in the Daily Record newspaper's "Doctor's Orders" column, I discuss various mental health conditions and treatments.
My training enables me to help people:
Identify problem behaviors, thoughts, and interaction patterns.

Generate solutions and alternative behaviors.

Improve emotional health and adopt a healthy lifestyle.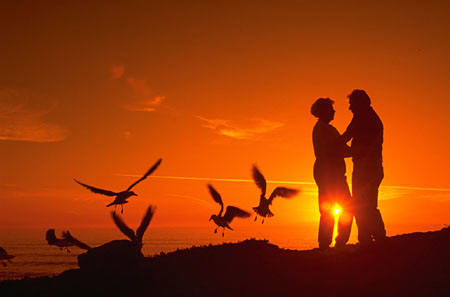 I provide evaluation and therapy for the most frequent problems for which people seek psychological services: depression, anxiety, marital dissatisfaction, and child conduct and academic problems, including risk assessments for returning to school. I also help with Attention Deficit Hyperactivity Disorder (ADHD), Obsessive-Compulsive Disorder (OCD), and Post Traumatic Stress Disorder (PTSD), including using Critical Incident Stress Debriefing.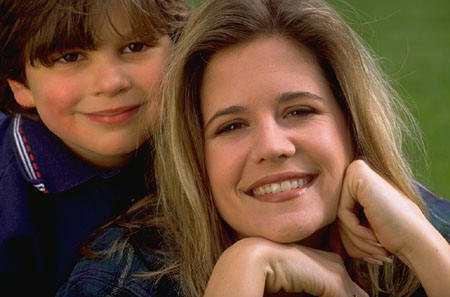 When choosing a psychologist, it is important to consider appropriate training and experience prior to making a decision. Please look at the rest of my web site for more information about my services, background, insurance coverage, and sessions convenient for you during daytime, evenings, and Saturdays.
William Babula, Ph.D., Psychologist
Web Site by Carol Goldberg, Ph.D, Web Sites and Sound Bites?
© Copyright 2009 by William Babula, Ph.D.